100% renewable energy and carbon neutrality in all their premises. 40% of materials from recycled sources for one computer model. This data comes from Apple. The famous premium brand has indeed made a radical shift towards a responsible and sustainable approach by putting eco-responsibility at the heart of its values for several years.
It must be said that there is an urgent need: 10 tonnes of plastic are produced every second in the world. 12% of the plastic consumed is incinerated. The rest ends up in nature, in open dumps, in rivers and oceans. According to the Ellen MacArthur Foundation, there could be more plastic than fish in the oceans by 2050.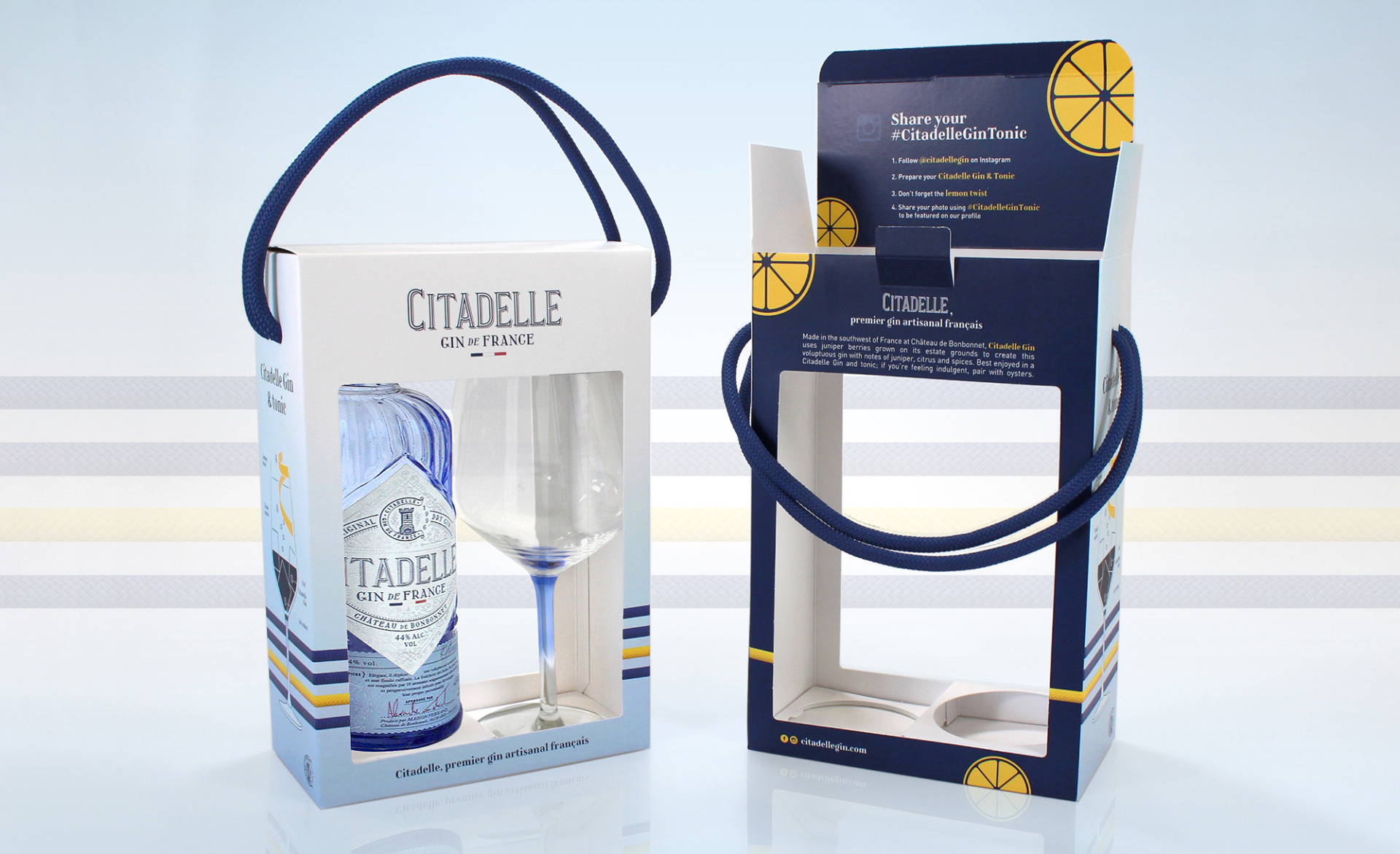 So, of course, the problem is complex and multifaceted and plastic is not the only material concerned in terms of ecology. However, the issue is not without impact in the world of packaging, and even more so in the luxury sector. The environmental issue is not a matter of communication. It is a wave that changes everything: from the act of buying by customers to the values of the brands, via the design of packaging, the sourcing of suppliers and the recyclability of packaging. Gone is the greenwashing, replaced by sustainable and aesthetic eco-responsibility.
A demand for constant innovation
Faced with increasingly stringent regulations and cultural and behavioural changes, luxury products must no longer be presented solely in a neat and unique way, they must be part of a new trend. Reconciling aesthetics and eco-responsibility represents a lever for creating value, and the major luxury houses have understood this. Designing packaging now requires innovation, from lightening the packaging to integrating recycled and recyclable materials, not forgetting the use of glues or varnishes that are as natural as possible.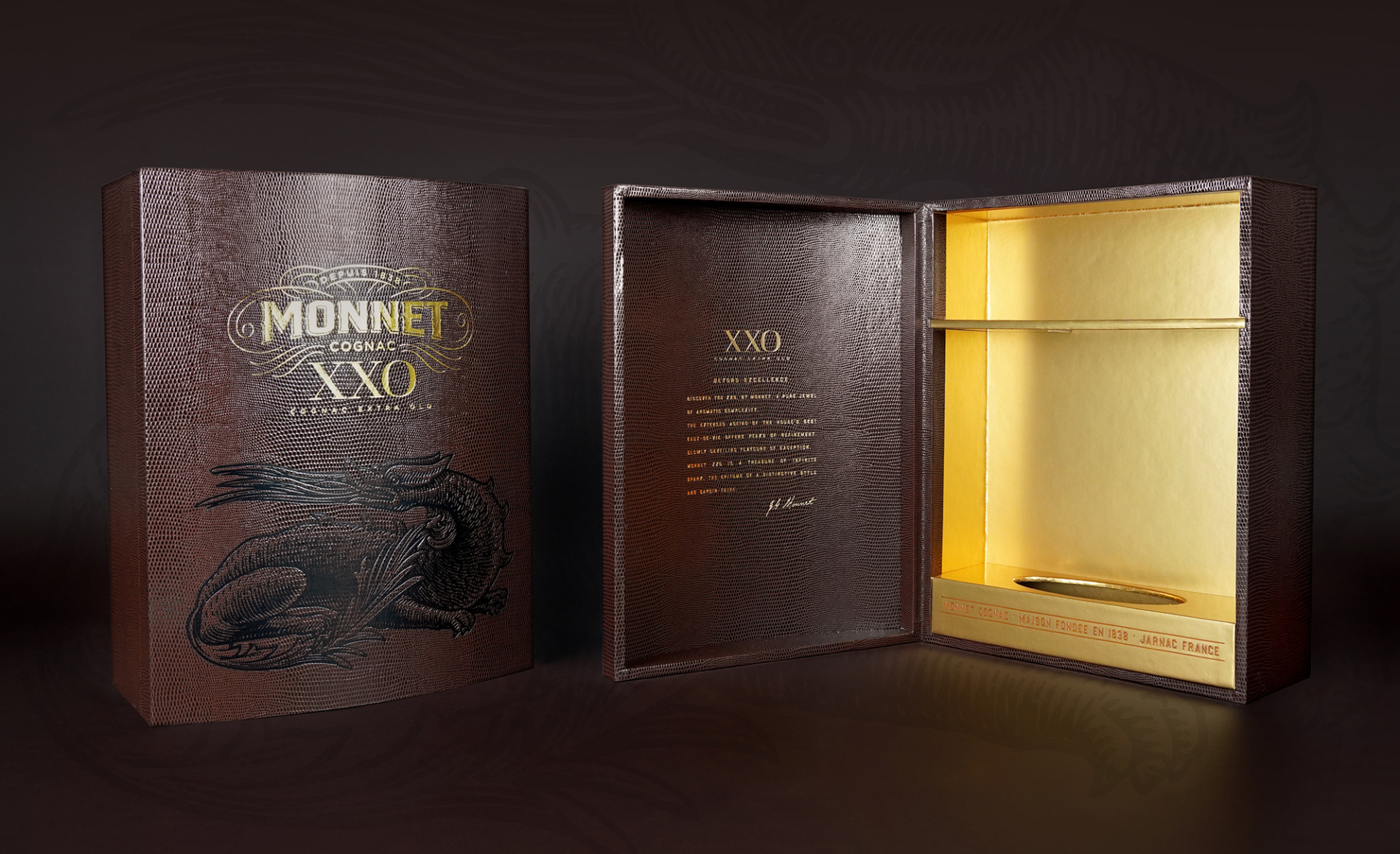 The other issue is the carbon footprint of packaging. From its design to its manufacture, it can travel several times around the world before being sold. For the major brands, having partners capable of working sustainably by rationalising the movement of raw materials for an optimal supply chain is a real asset. The innovation is therefore as much in the container as in the operationality of its creation and distribution.
An accelerating shift towards eco-responsibility
Eco-responsibility is nothing new in 2021. Brands that have already taken this step are ahead of the game. Gucci, for example, launched 100% recyclable packaging with FSC (Forest Stewardship Council) certified paper in 2010. At the time, almost half of marketing professionals felt that this initiative truly reflected the environmental concerns of the sector and its future direction. More than 10 years later, we can only agree.
To negotiate this eco-responsible shift, we need to rethink the design of packaging. It is a paradigm shift that includes the choice of materials, the manufacturing process and the creative process. Doing better with less to create more value: this is what could characterise luxury packaging today, in order to combine aesthetics and eco-responsibility.