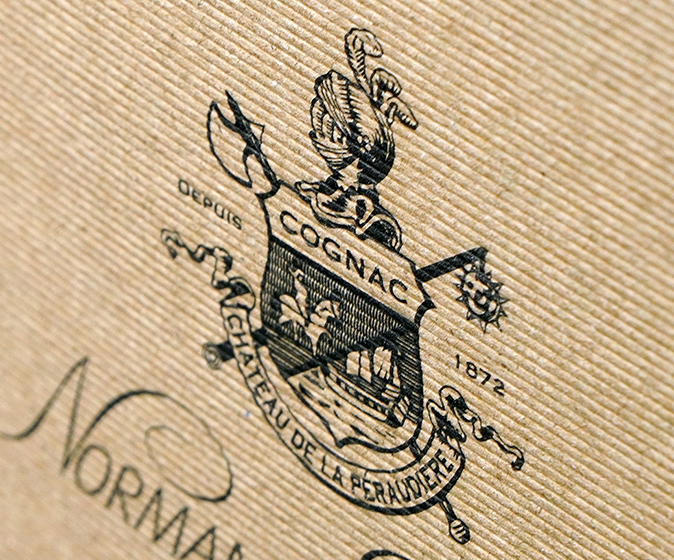 Towards sustainable design
Discover creations designed to reduce their impact on the environment and the solutions in terms of materials, techniques and transport that are favoured by Upside CS.
Read more
A very concrete response to an environmental optimisation constraint. The promotion of new adaptable wedges in a sustainable packaging.
Our strength is based on savoir-faire and behaviour. Respect for social standards is a priority for us.
Because we are proud of our recognised savoir-faire, we want to pass it on to new generations.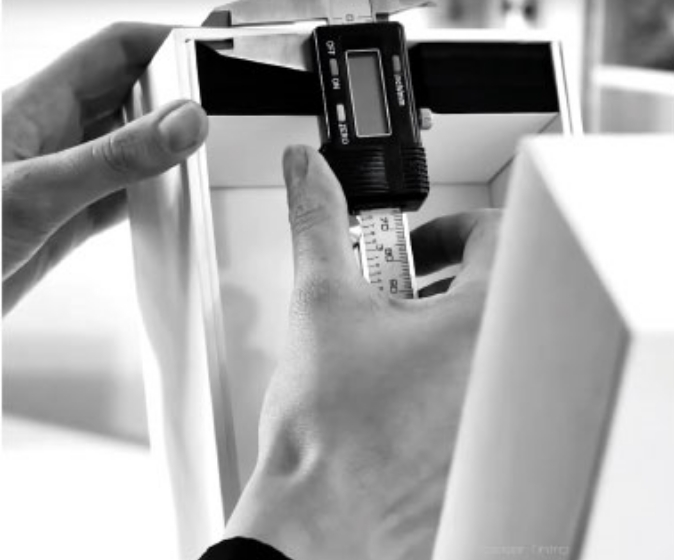 About us
Our mission is to support brands in the luxury goods, cosmetics and spirits sectors by creating and manufacturing sustainable packaging solutions to enhance your products.
We produce unique packaging recognised by the most demanding customers around the world, with complete control of the production chain.
More information