Unique, sustainable and respectful product… for you, for our planet and for those who make them
Our social and environmental responsibility is at the heart of our action and our eco-design approach. From the sourcing of our raw materials to the conceptualisation of the packaging, including transport and manufacturing, your packaging will be produced to the highest standards of sustainable quality.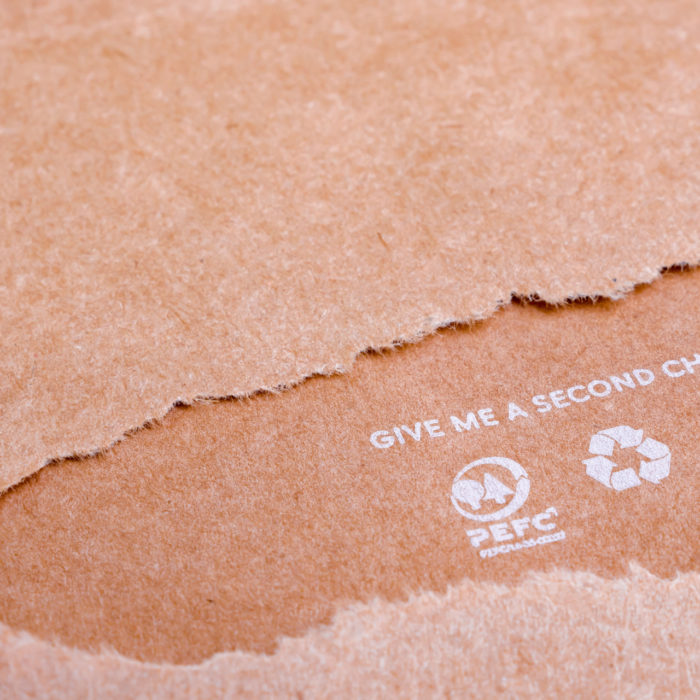 Our environnemental commitment
Less plastic, less carbon, less chemicals and more natural.
At Upside Creative Solutions, we think about the environment from the first contact with our customers, suppliers, and service providers.
Our factories comply with the FSC (Forest Stewardship Council) traceability label, which respects procedures that guarantee sustainable forest management.
We comply with REACH regulations to better protect human health and the environment from the risks associated with chemical substances.
We favour natural materials: by 2025, 80% of our packaging will be plastic-free.
We optimise our transport with 90% full containers and a 20% reduction in the use of road transport in Europe in favour of rail transport.
We are aiming for zero carbon by 2025.
Our social commitment
For a humane and caring design, our job is not to create packaging…
It is to bring your brand to life through packaging that looks like you. Our difference lies in the talents that make up our teams and partners.
We are demanding and caring. We only work with partners who share our humanistic values.
All our partners meet the standards of the SEDEX audit, the world's most widely used social audit for understanding working conditions in supply chain.
Our main manufacturing sites are SA8000 certified for social responsibility standards that promote decent working conditions.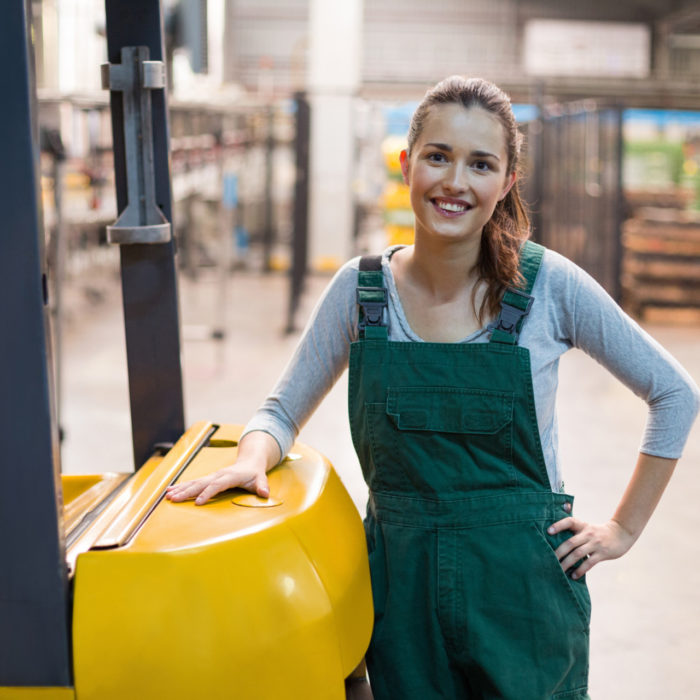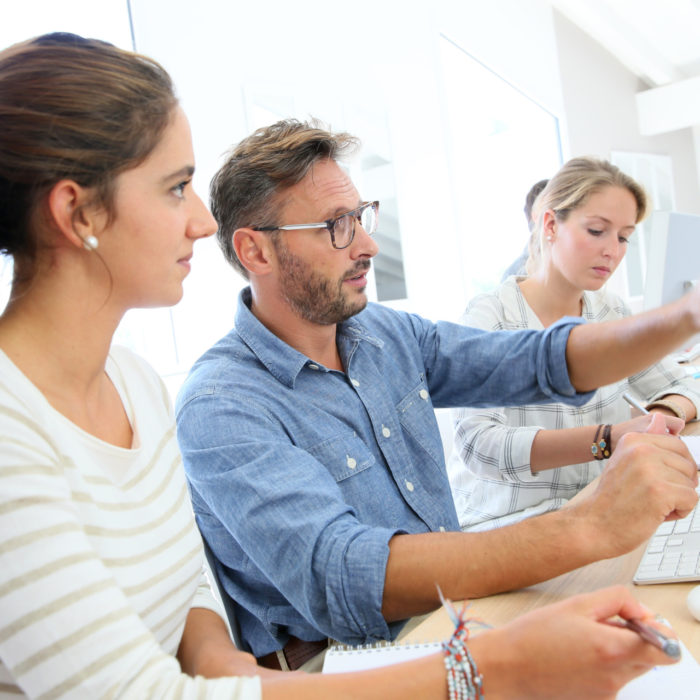 Our societal commitment
To share our know-how and inspire new generations
Because we are proud of our recognised know-how, we are keen to share it with the younger generation.
Our goal: to inspire future design talent, to give them the desire to work/embark on a creative career and to encourage the personal and professional development of our interns and work-study students, while at the same time forging strong links with schools with a long-term presence in our territories.